News
Angola customers came to Shenyang Nengxing Technology Co., Ltd. for investigating the plant operatio
Writer:Nengxing time:16/04/2020
Nengxing company devotes itself to research environmentally cracking & pyrolysis of waste plastic, rubber, waste oil and the professional technology of drinking. Nano carbon reduction, energy regeneration, oil purification, cracking catalysts, micro-emulsion fuel, ethanol gasoline, diesel oil, shale oil, ethyl alcohol, brewing wine, drinking technologies; research, development and manufacturing of sets of environmental equipment! Shenyang Nengxing Technology insist on the development guideline " Technology innovation, International leading, Energy recycling generation, Turning waste into wealth, benefit mankind" .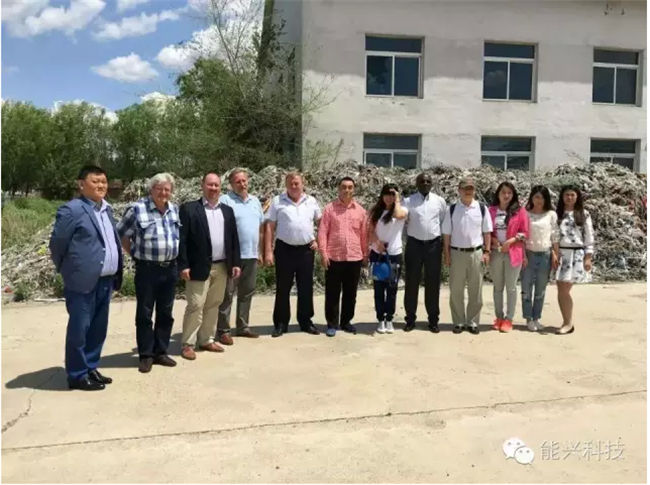 Equipments with normal pressure from Nengxing Technology are safe, energy-saving, low-carbon, environmental protection and computer controlled, filling the new gap in China's new economic, world's new energy and the strategic new energy!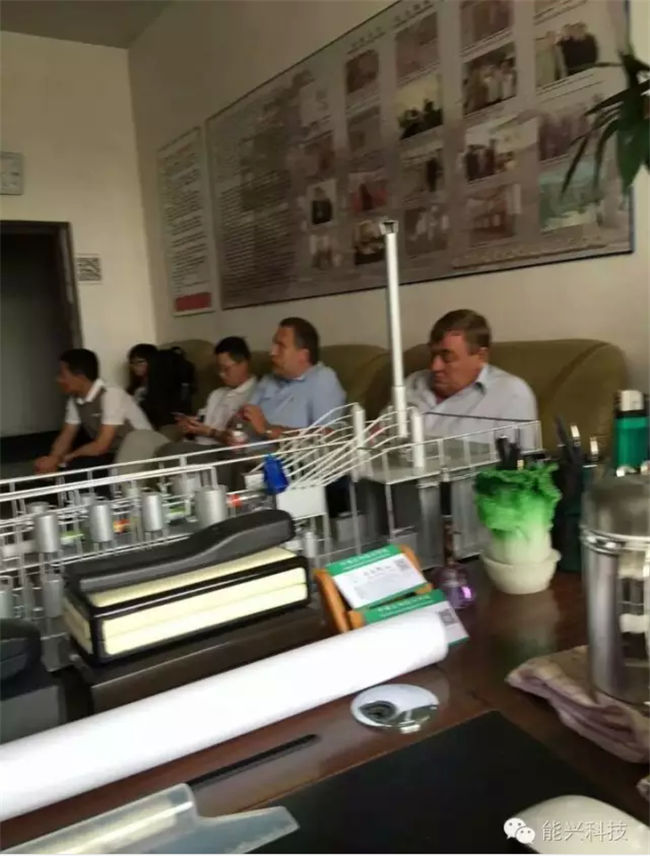 The patented technology of Shenyang Nengxing can make waste plastics, tires, waste oil to produce base oil, lubricant oil, gasoline, diesel by one-time; oil developed from non-standard, domestic standards, Euro Ⅲ, to Euro Ⅳand Euro Ⅴ standard; At present, it can reach the oil standards of any country, and it has passed internationally recognized SGS testing - fully compliant, in line with any national environmental standards.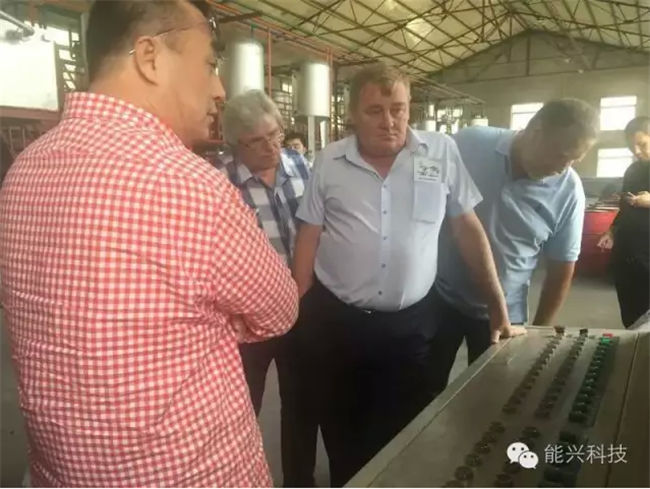 The appearance of Reverse Process which invented by Nengxing for turning waste into petroleum, creating a new chapter in the history of energy and environmental protection! Nengxing technology, Reverse process, leading international.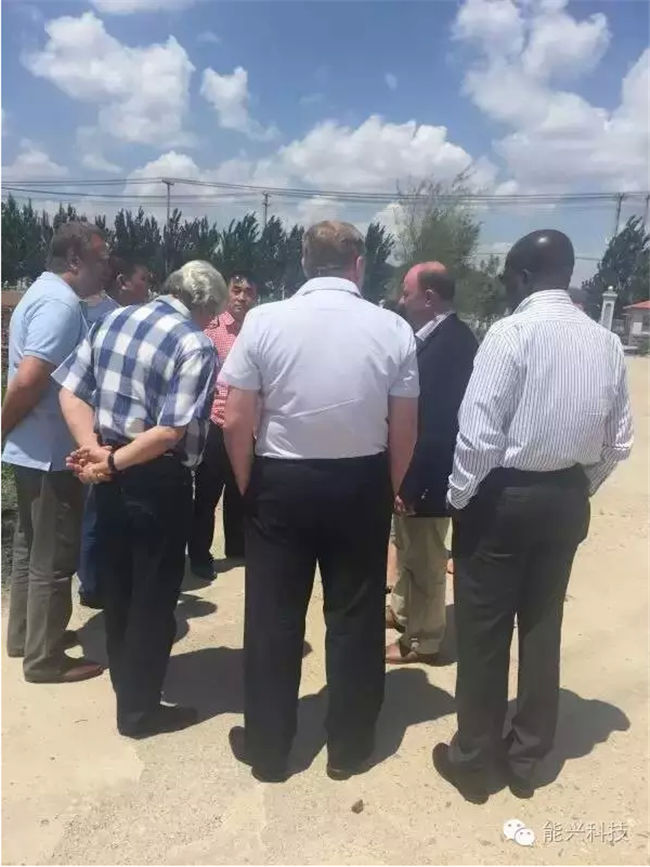 Energy can achieve all pollution-free during the treatment of turning waste into energy! In high temperature conditions, it can continuously feed, continuously discharge, and continuously get oil, the oil vapor do not come out, working under normal pressure, safe and environmental protection.