News
Congratulations to friends from Saudi Arabia and Shenyang NengxingTechnology Co., Ltd. to cooperate
Writer:Nengxing time:17/04/2020
I love winter, although it is not like colorful spring with flowers blooming, it also has beautiful scenery; although not like fruitful autumn with glossy golden fruits, it also picturesque and special.
I love the dreamscape in winter, and prefer the interesting things those only happen in winter.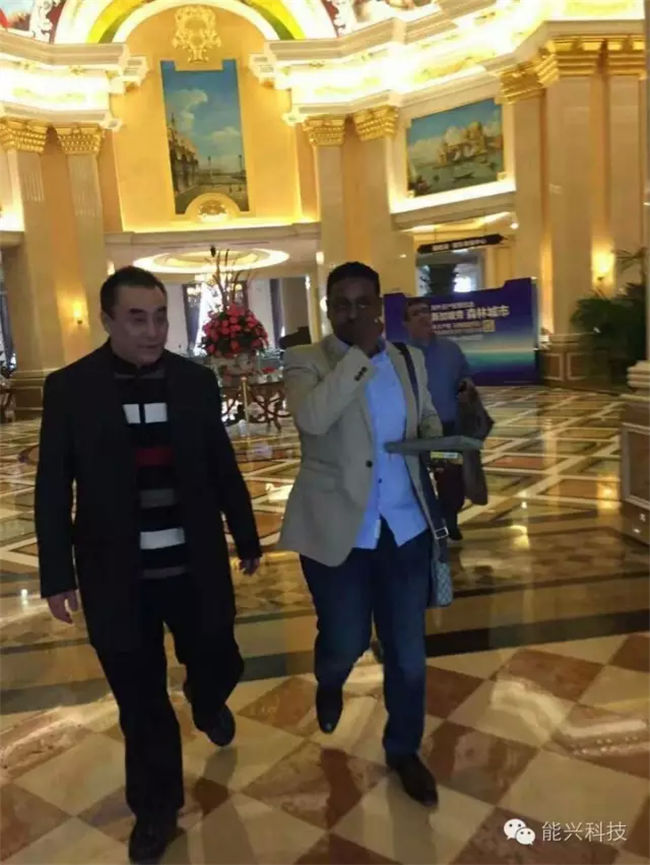 It was cold in November 2016, but it seems that only in that case we can show our enthusiasm.
Is it in negotiation of contract? Shenyang Nengxing Technology Co., Ltd. complete the customers requirements with the best service.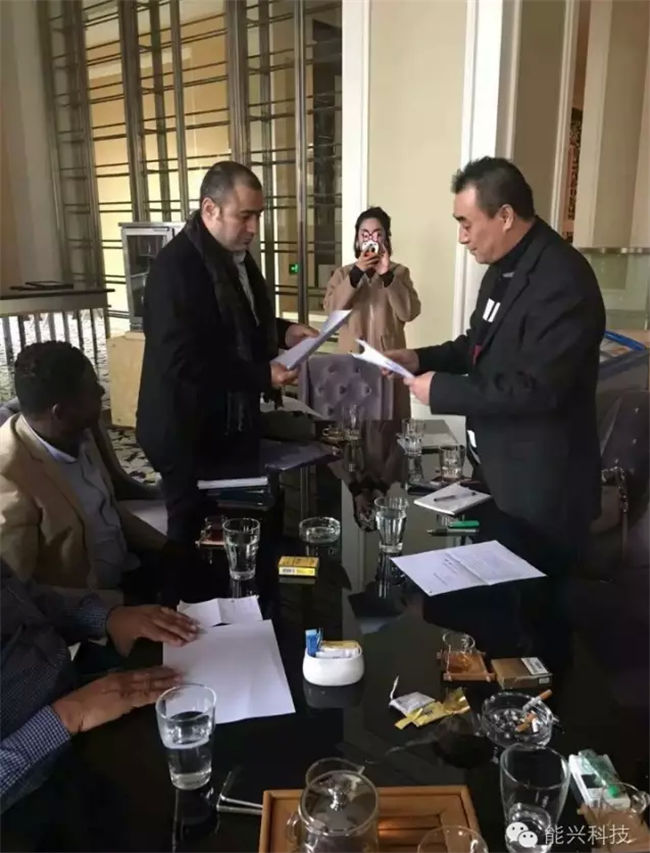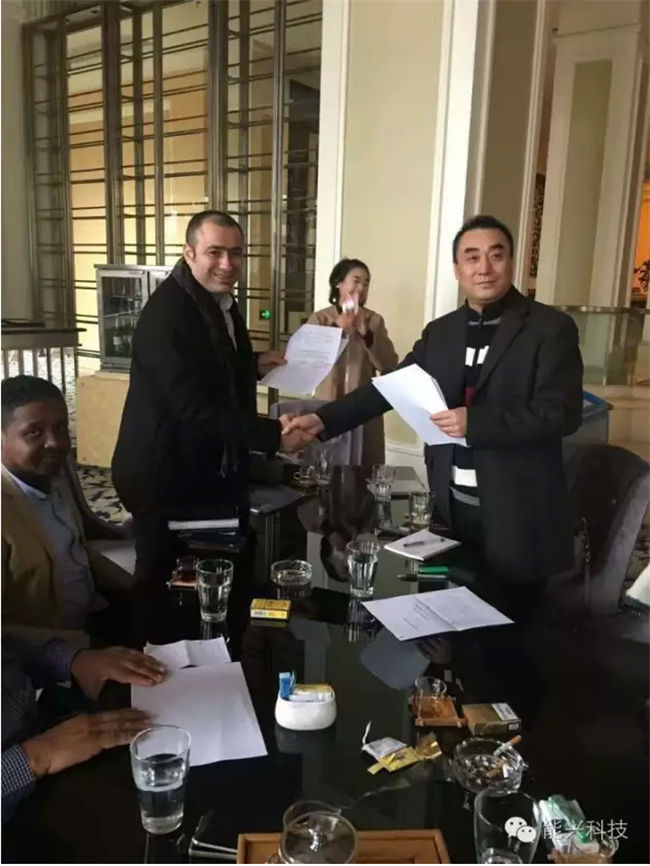 Shenyang Nengxing Technology Co., Ltd. insist on the development guideline "technology innovation, recycling energy, turning waste into wealth, benefit human being", taking environmental protection and development of circular economy as our mission.