News
Taiwan compatriots come to Shenyang Nengxing Technology Co., Ltd. to investigate the operation plant
Writer:Nengxing time:12/10/2020
The first heavy snow in 2016, and it was coming later than usual winter! Our Taiwan customer came across that heavy snow. As a saying goes "A timely heavy snow promises a good harvest." We wish our Taiwan customer lots of luck!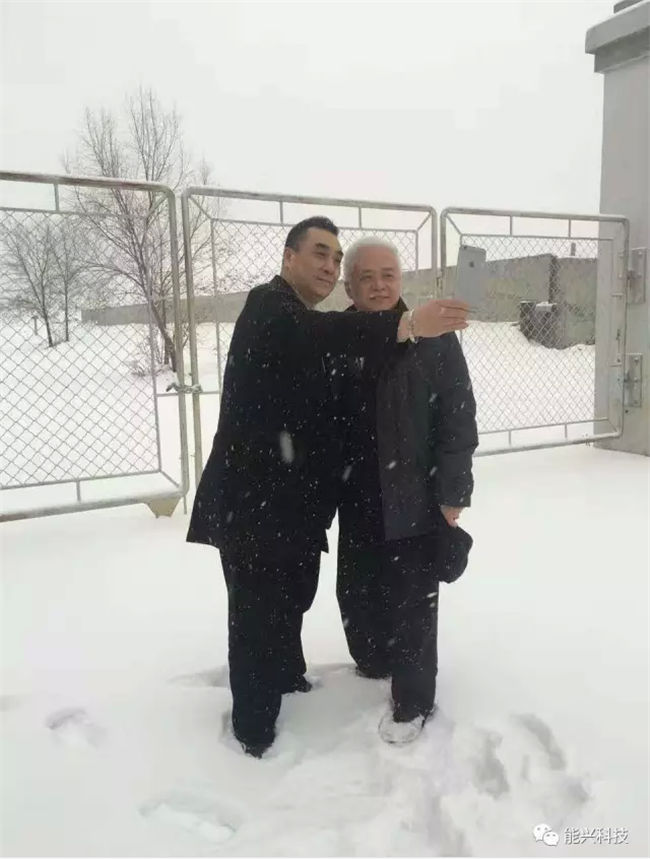 That snow was like cotton fibre and flying pear flower. It snowed heavily little by little, really good snow. At the beginning it looks like catkin, and then looks like goose feather gradually.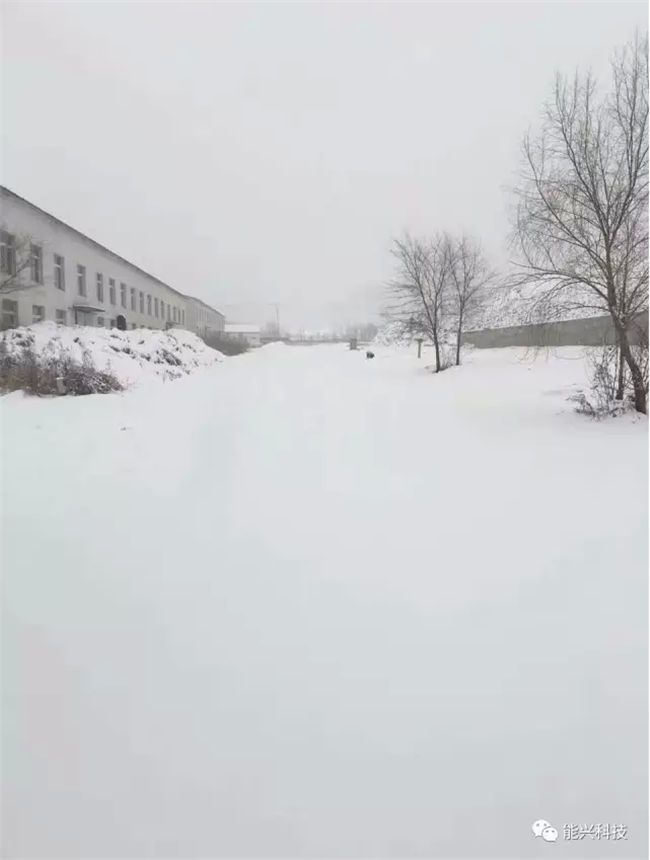 There is a lyric of song: come to Taipei to see the rain in winter. While our Taiwan compatriot came to North of China to see the snow in winter.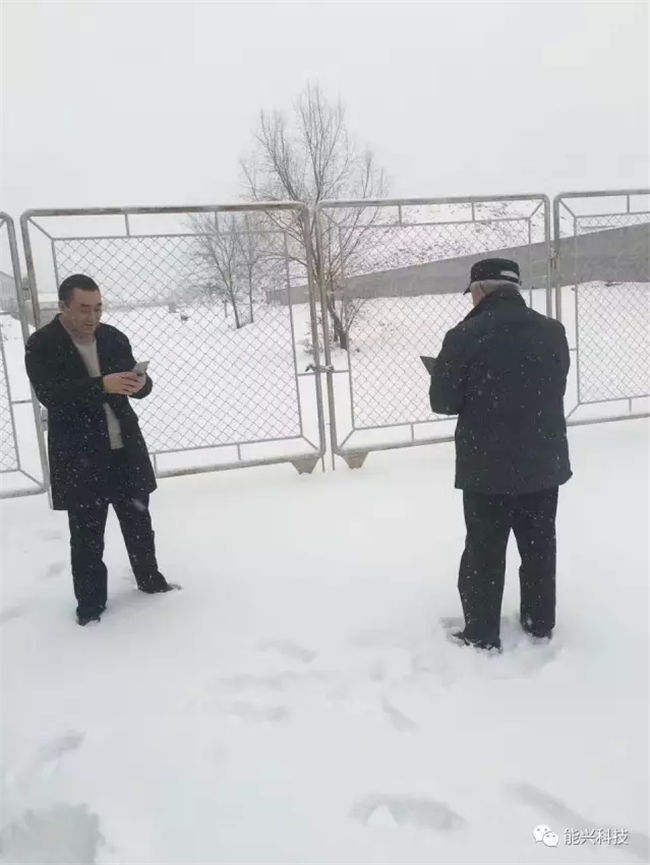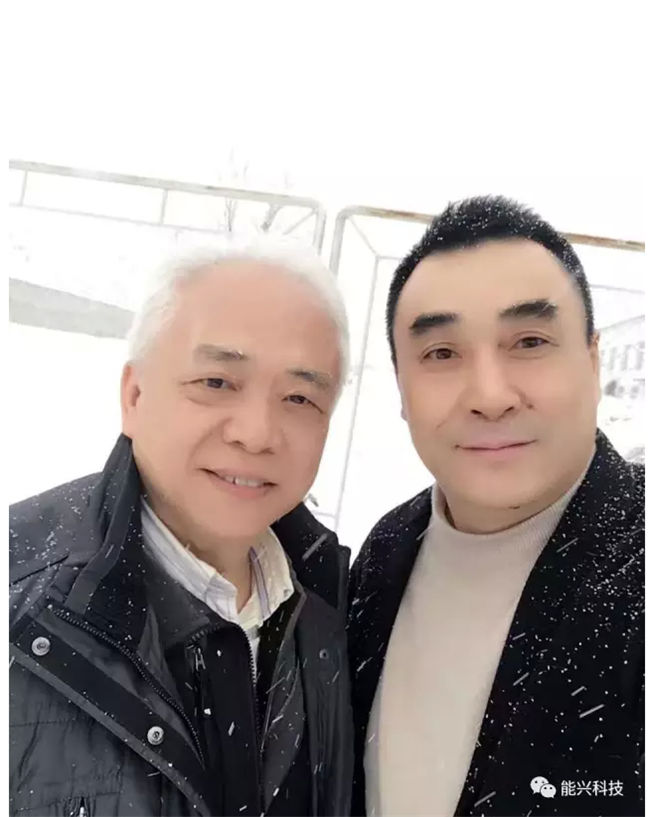 Do you think it was only a travel for enjoying the snow? In fact our Taiwan compatriot came to China Shenyang Nengxing Technology Co., Ltd. to visit the large scale automatic plant which is for extracting gasoline and diesel from straw, grass, waste tires, waste plastics and waste oil.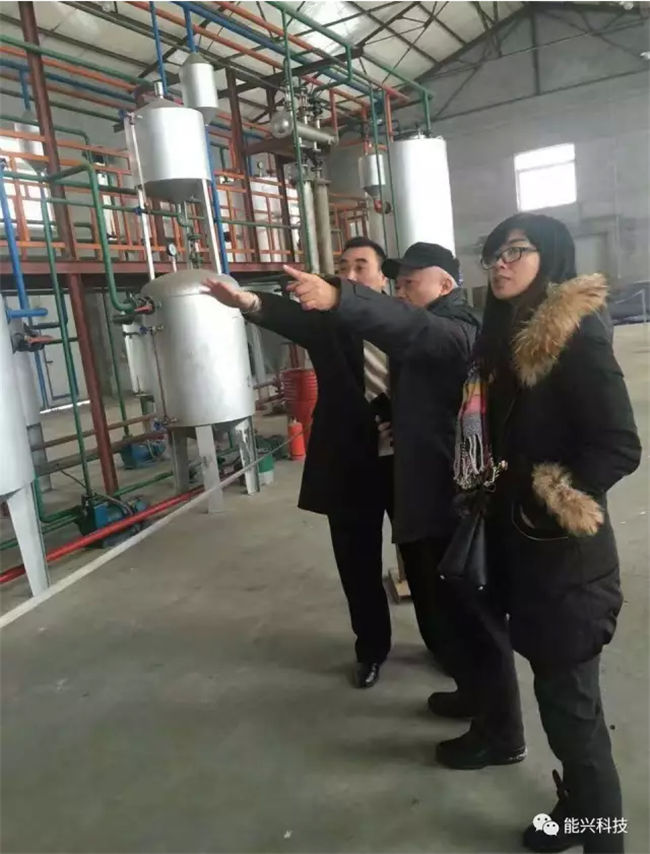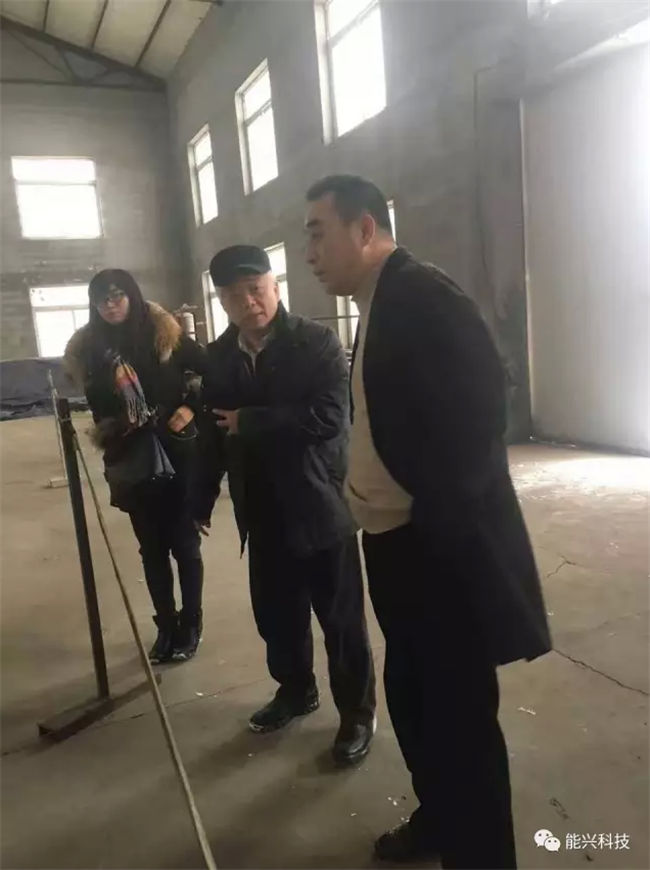 Visiting the fully automatic computer controlled system. Chinese patent inventor Mr. Guan Lixiang was making detailed explanation.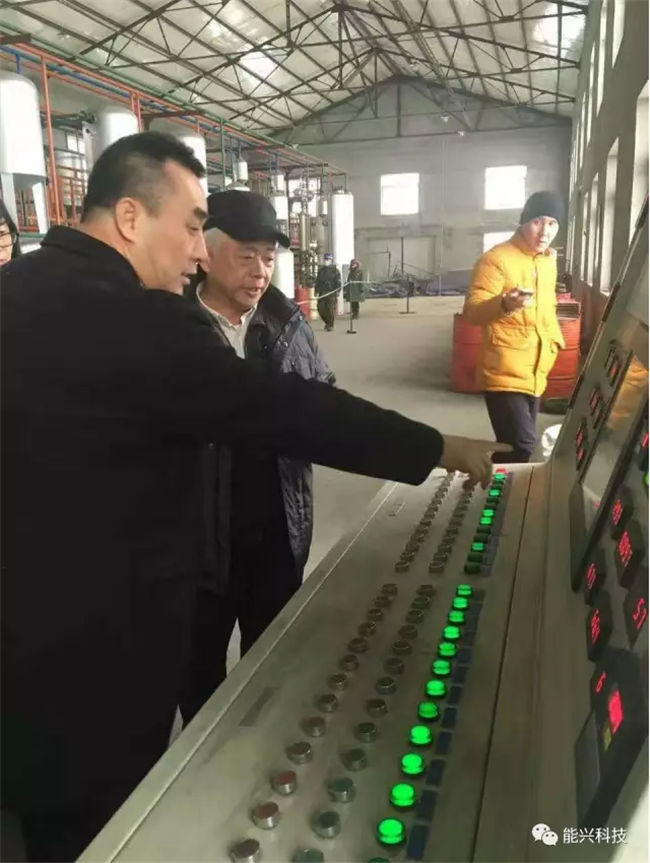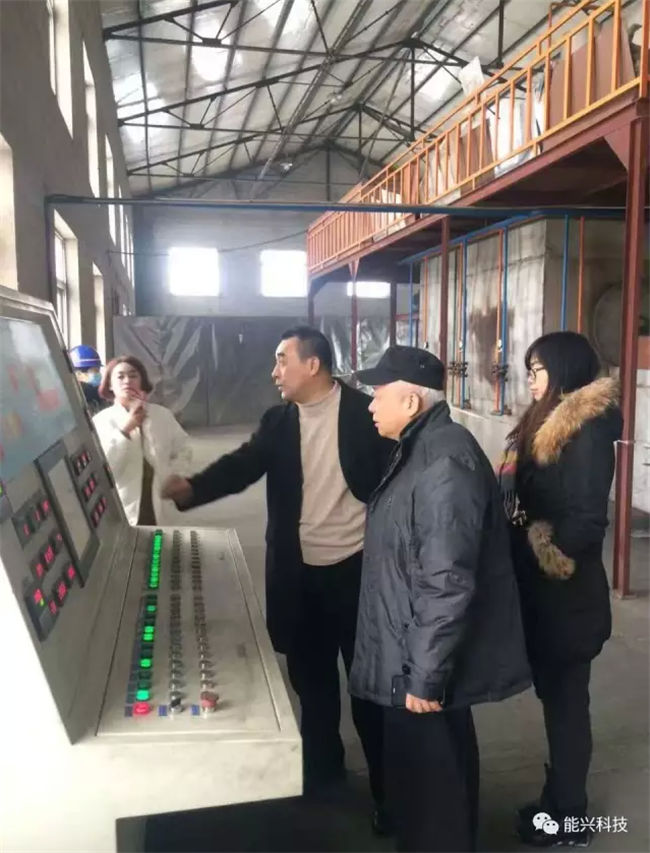 Visiting the assembly line of the plant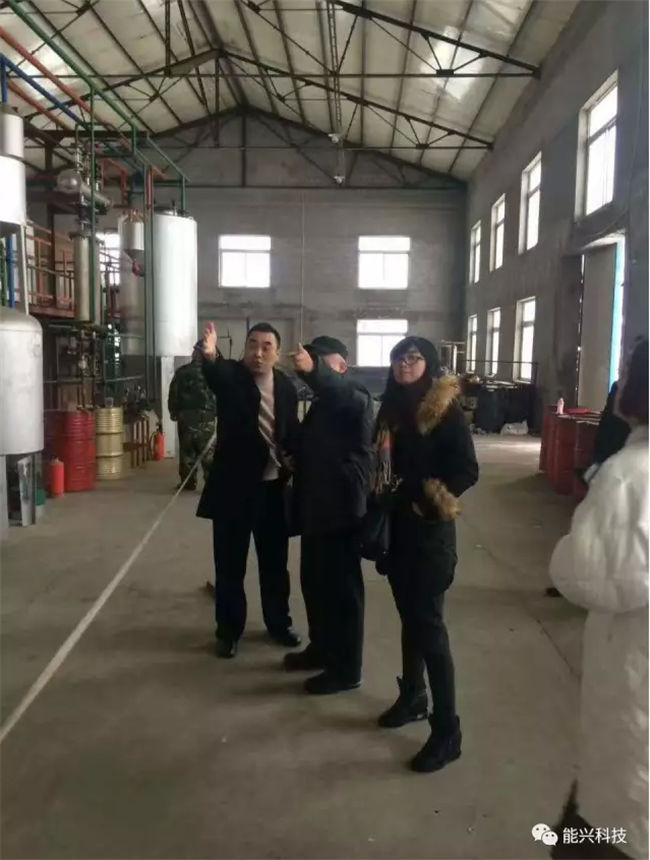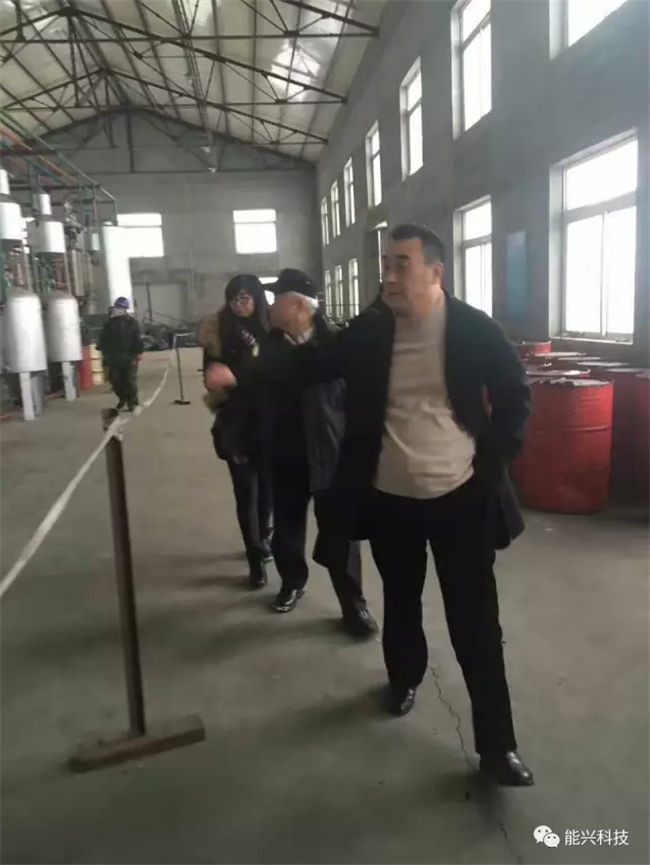 After the visit, we all come back into the world with white snow. The soft snow decorate this world, that was a scenes of joy.