News
The alliance joins hands with entrepreneurs to investigate and help the development of new energy pr
Writer:Nengxing time:13/11/2020
On August 8, 2020, the Liaoning Provincial Federation of Industry and Commerce Economic and Cultural Strategic Cooperation Alliance, joined hands with more than 30 entrepreneurs in Shenyang environmental protection, mechanical processing, agricultural planting and other industries, and entered the National Science and Technology Park of Shenyang University of Technology and Shenyang Xingneng Technology for visiting and inspecting
the "Newly-developed Water as Fuel Project".
At the welcoming ceremony, Guan Lixiang, chairman of Shenyang Xingneng Technology, introduced to everyone in detail that he has been committed to the hydroxide ion separation technology of non-electrolytic with normal temperature and normal water for 20 years, so that water combustion is no longer a legend. He also enthusiastically met with everyone and hope everyone to pay attention to this project and support this project to make contributions to the development of new energy.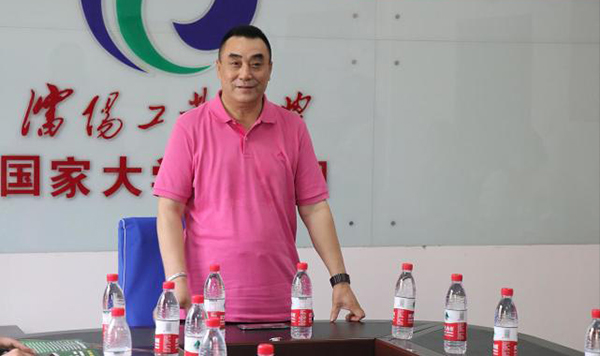 At the inspection ceremony, Yao Lipeng, Chairman of the Economic and Cultural Alliance of the Liaoning Federation of Industry and Commerce, gave a high degree of recognition and praise to Shenyang Xingneng Technology and its adherence to scientific and technological innovation and a series of achievements. And call on the alliance entrepreneurs to increase their attention to this project, from the benefits of mankind, turning waste into treasure, and international leadership; multi-level, multi-field deep cooperation.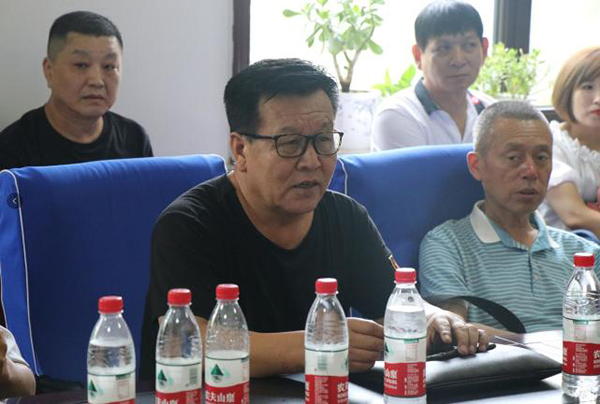 After listening to the introduction of the enterprise project, agricultural expert Liu He said: This project has more opportunities for cooperation in agriculture. He suggested that enterprises should increase experimentation in agriculture, work hard in the construction of new rural areas, and do a good job of pilot applications, especially in grain drying and processing, heating and heating layouts in homestays, to meet the strategic needs of new rural revitalization, and create a New glory.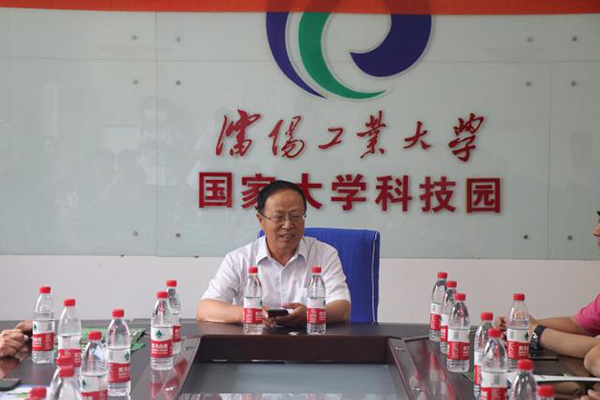 At the test site, when the entrepreneurs saw Chairman Guan Lixiang use mineral water as fuel and activated the ion generator, the flame sprayed immediately turned into a fire dragon. Everyone was stunned by this magical scene.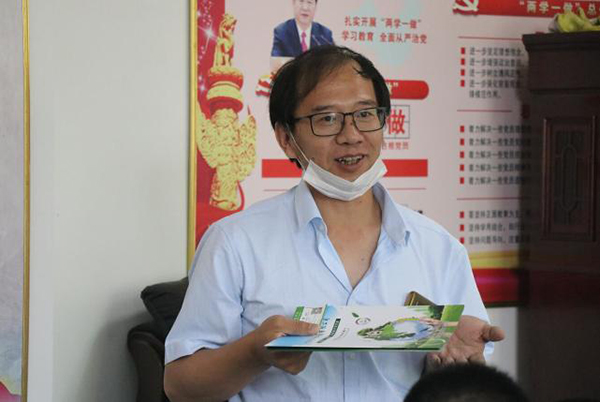 Using water as fuel, no matter in any field, the ion generator can save energy by 70%-90%, and the application field is very wide. Through the experiment, the entrepreneurs who visited and inspected all showed great interest. Some enterprises at the test site immediately stated that they would cooperate with Shenyang Xingneng Technology in various aspects, and strive to make this good project that benefits the people, contribute to the new energy revolution, and serve the revitalization of Liaoning.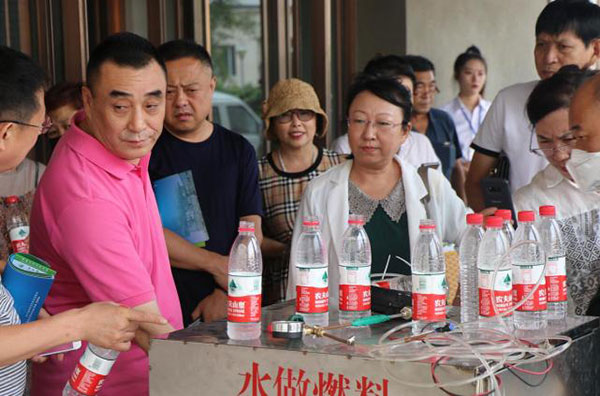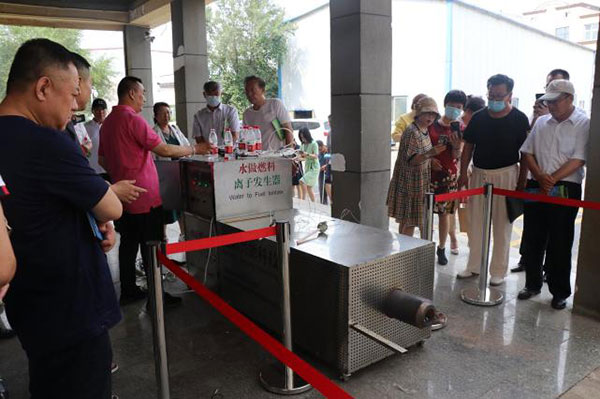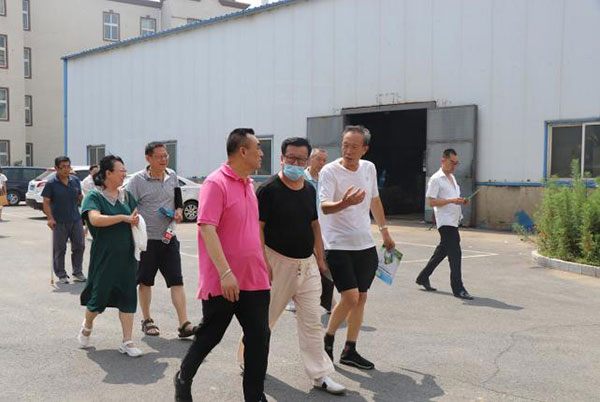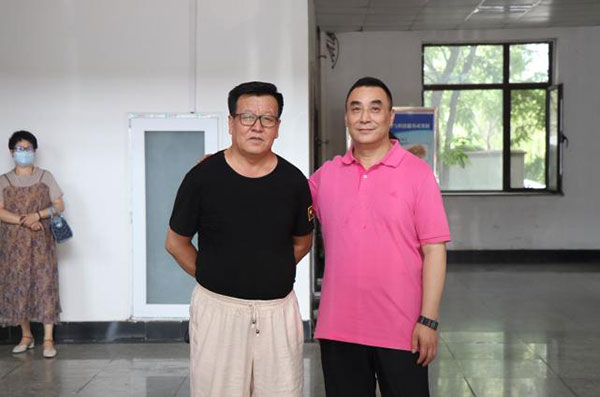 Wang Wei, deputy secretary general of the Economic and Cultural Strategic Cooperation Alliance of Liaoning Federation of Industry and Commerce, presided over the whole process of the project visit and inspection activities.